Amalgamated Locksmiths – Locksmith Essendon
As a leading Essendon locksmith, Amalgamated Locksmith have been servicing the Greater Melbourne area since 1984. Whether you're a business or resident, we can provide a full range of essential locksmith services –  from rekeying , installation, repairs, maintenance, access control and all other essential services. We provide same day services and our expert locksmith team is on call 24/7. We are full members of the Master Locksmith Association of Australasia and we guarantee quality products and services.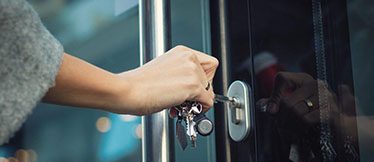 Residential Locksmith
Do you need a locksmith to regain access to your home, instal a safe or discuss home security systems? Our trustworthy and friendly master locksmiths will find a reliable, quality solution for your property.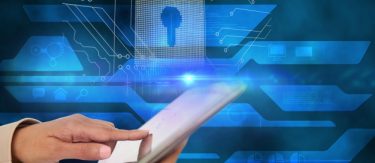 Commercial Locksmith
We work with an array of different businesses. Our expert locksmiths can tailor a unique security solution for your warehouse, retail, office or business space. Whether it's a complex Master Key System or standard locks and a safe – we have the right, budget-friendly solution for you.
Locksmith Essendon
Whether at your residence, business or in store, our accredited locksmiths will work with you to address all of your security concerns. Our friendly and efficient locksmiths are expertly equipped to assist you with all your residential, commercial and automotive security needs.
We pride ourselves in outstanding customer service and deliver the highest quality service
to our Essendon customers. We offer free onsite quotations to all our customers, including customers who are thinking of upgrading their commercial security. We have a wide range of top quality products to suit all budgets.
Don't hesitate to contact our emergency locksmiths if you find yourself locked out. We deliver fast and efficient service and we're always ready to delivery expert know how to your door.
Come visit us at 10 Smith Street, Collingwood VIC 3066 | Call: 03 9419 6922