Locksmith Richmond – Amalgamated Locksmiths
Locksmith in Richmond provide professional locksmith services to residents and businesses. Our skilled locksmiths provide a full range of essential locksmith services, from rekeying, installation and maintenance to Master key systems and access control. Our team is happy to provide same day service and we guarantee quality products fitted by skilled professionals.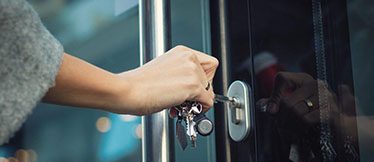 Residential Locksmith
Amalgamated locksmiths appreciates that you can never be too careful when it comes to protecting your family and your home. We will help you find a reliable, quality home security solution within your budget.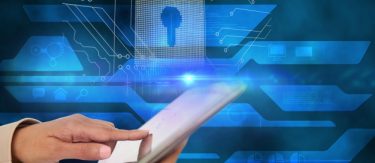 Commercial Locksmith
Whether you're a small home-office or a large commercial property, we have all the skills and products necessary to ensure you get the right security solution for your unique business needs.
Locksmith Richmond
We offer comprehensive locksmith in Richmond for all types of residential and commercial properties. Both our commercial locksmiths and our residential locksmiths can tailor a security solution to suit your needs.
As long-standing members of the Master Locksmith Association of Australasia, you can be confident we provide quality and expert services.
Our emergency locksmiths are available 24 hours per day and we are happy to deliver quality solutions as professionally, quickly and conveniently as possible.
Come visit us at 10 Smith Street, Collingwood VIC 3066 | Call: 03 9419 6922