Amalgamated Locksmiths – Locksmith Kew
Serving both residential and commercial customer in Kew, Amalgamated Locksmiths has been a leading Kew locksmith for more than 33 years. Our skilled and professional local locksmiths offer a full range of essential locksmith services from – master key systems and access control to lock installation, repair and maintanence.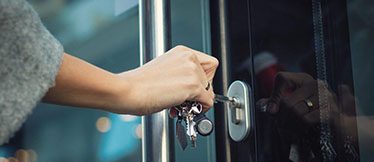 Residential Locksmith
From lock changes, home security upgrades or key replacement, our expert locksmiths will help you find a reliable, quality solution within your budget. Let us secure your home with brands we trust.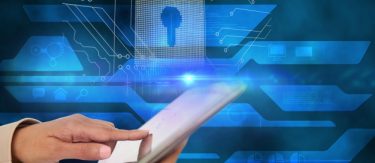 Commercial Locksmith
We work with an array of different businesses – from small home-offices to large commercial properties. We have the right security solution for you – whether it's a complex Master Key System or a simple Deposit Safe.
Locksmith Kew
Don't hesitate to contact our emergency locksmiths if you find yourself locked out. We deliver fast and efficient service and we're always ready to delivery expert know how to your door.
If you're thinking of upgrading your commercial property security, always ensure you have a licenced commercial locksmith. We offer free on-site quotations to all our customers and we have a wide variety of products from top quality brands to suit all budgets.
Our residential locksmiths can help tailor a quality solution for your budget. We pride ourselves in outstanding customer service and our trustworthy locksmiths are friendly, efficient and reliable.
Come visit us at 10 Smith Street, Collingwood VIC 3066 | Call: 03 9419 6922