7 security tips to protect your home this Easter
Every year more than 39,000 homes are broken into across Victoria. The Easter long weekend is a great opportunity for you to get out of town, but how do you keep your home safe while you're away? 
Reduce your chance of being burgled by following these simple security tips:
Locking your doors is a habit for those living in the city but we forget that our windows need locking too. Thieves know this and often break in through unlocked laundry or bathroom windows. Investing in window locks will give you peace of mind during your Easter holiday. 
Bins sitting empty on the kerb is a dead giveaway that your home is unoccupied. Ask a neighbour to bring them in or hire a trustworthy local teenager to do this task for you. While they're on the job, get them to collect your mail too. The more lived-in your home looks, the less likely it is to be burgled.
Your garage contains thousands of dollars of tools and equipment. Your lawn mower, power tools and other valuable items stored away in this part of your property would cost a small fortune to replace. Make sure your garage is locked and as secure as the rest of your home.
If the worst happens and your home is burgled your future self will thank you if you've taken the time to hide your valuables. Thieves are opportunistic – they love to grab cash, iPads and jewellery that is lying around the house. Make sure that if you have a safe it is properly secured and unable to be easily moved.

Create the illusions of security
Investing in security measures like alarms, safes, automated lighting, etc., is a great way to protect your home. But if that's beyond your budget at the moment, the next best thing is to create the impression that your home is protected by lots of security features. Put up signs that warn burglars that you have a security alarm system and a guard dog protecting the property. Fit sensor lights that look like CCTV cameras. 
Do you know anyone who would love a vacation from their own house? Choose someone responsible from a housesitter's directory or find a trustworthy young adult who can house sit and look after your home, garden and animals for you.

Your garden sprinklers and indoor lights and appliances can be connected to a timer so that they turn on and off automatically, giving your home the appearance of being occupied.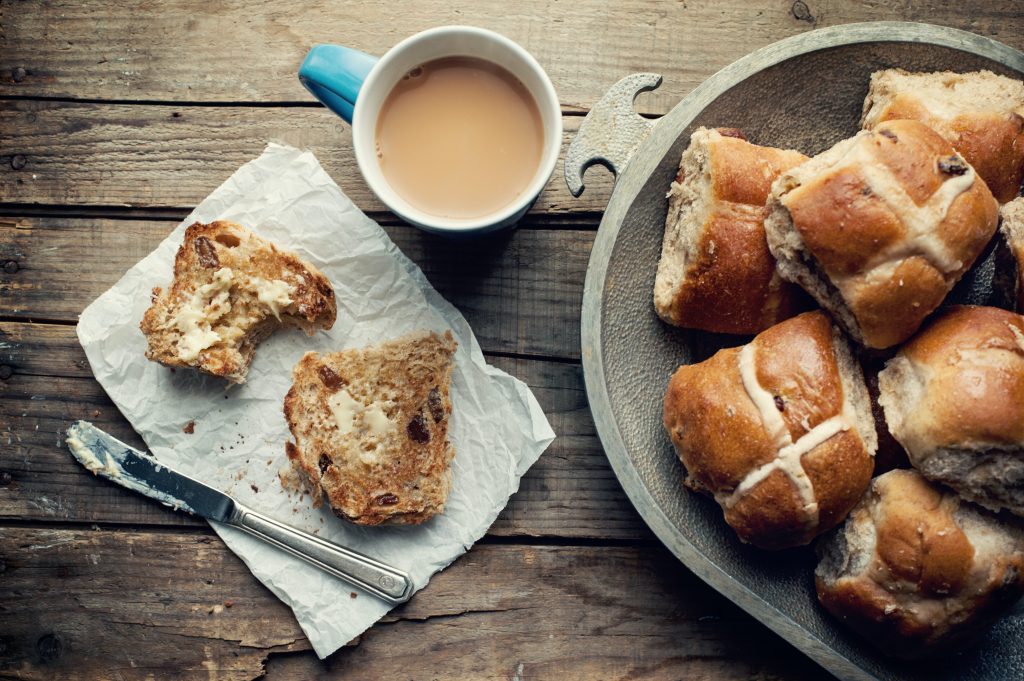 Follow our tips for home safety and head away on a break knowing that you've done your best to prevent a burglary this Easter. 
Get in touch today to find out more about our security locks and systems.
We will be closed over the Easter weekend; Good Friday, Easter Saturday, Easter Sunday and Easter Monday. 
We'll be back to help you with all your security needs from Tuesday, April 6th. 
Amalgamated Locksmith are available 24/7 for emergencies. If you're locked out, give us a call on 03 9419 6922.
Happy Easter!