Safety and security are the key factors required daily in offices and warehouses. If you're in search of a good commercial lock, here are some recommendations from our commercial locksmith experts. But before we go through the recommendations, you must have some knowledge about the basics of locks.
A commercial lock is made up of three basic components: Cylinder, Bolt/latch, and Strike plate.
The cylinder is made up of spring-loaded pins and it is the part where the key is inserted. They can be single or double cylinders.

 

Bolt/latch is the movable part of the lock that secures the door.

 

Strike Plate is the plate fitted in the door frame that the bolt/latch locks into.
The most important factor one must keep in mind regarding locks is their durableness. If it is rated for the amount of traffic that is expected to be using the door.  
Now here are the top suggestions by our commercial locksmith about commercial locks.
Mortice Locks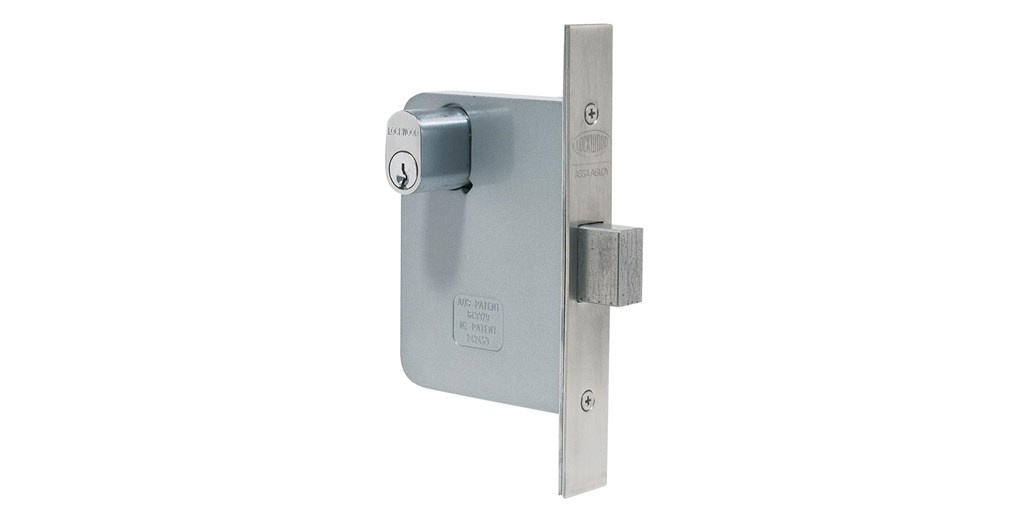 Robustness and reliability are the key features that increase the demand for these types of locks. It can stand up to frequent use and hence durable and a good option for commercial businesses. 
Keypad Door Locks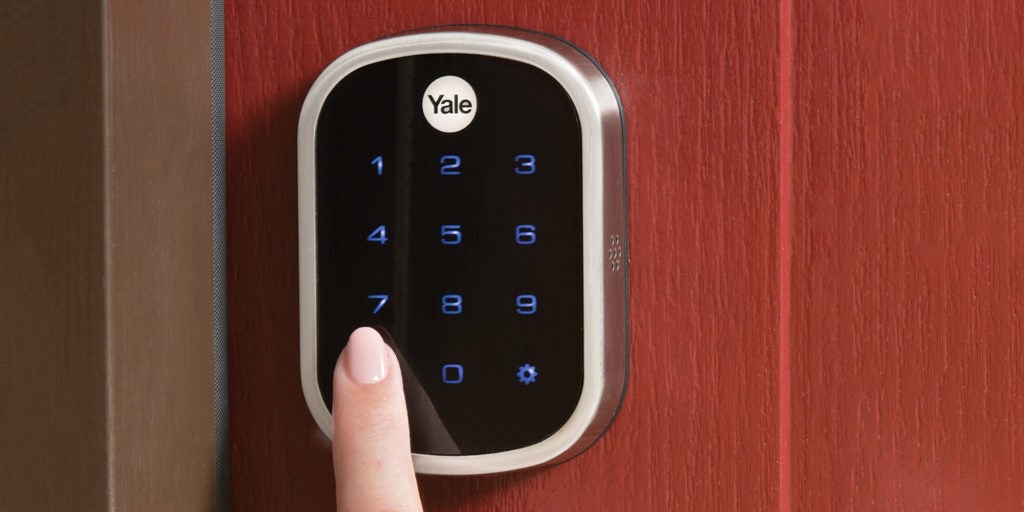 In these locks instead of a physical key, a key code is used to open and close doors, and only authorized users who know the code can enter or leave the premises. It also provides help in following the locking times. 
Panic Bar Locks
These locks can be used in places where there is a chance of emergency like fire hazard but are useful for normal conditions too. They lack cylinders and are also keyless. Bars are provided which on compression opens the door.
Electric Strike Locks
It offers the combining characteristics of keypad and panic bar lock. Electric strikes are used instead of the strike plate. Bell or intercom is needed to operate and use it. Authorize person can use a buzzer to unlock the doors.
Amalgamated Locksmith are experts in commercial locks. They use several reliable brands to ensure your office building and its employees are safe and secure.
Amalgamated Locksmiths are conveniently located in Collingwood, servicing surrounding areas, and can provide knowledgeable advice. Call us today for information on commercial locks or for a quick quote: 03 9419 6922