An Access Control system is a sophisticated and high-end security system that monitors the flow of traffic on your organization's premises. This constitutes electronic security equipment to keep a close check on the entrance and exit sites and grants access only to those who are authorised to be at that location. With the advent of technology, there has been a huge influx in hacking and crime rates. The topmost priority of all businesses and organizations is to secure their confidential information as well as the protection of their costly equipment. This challenge has been overcome with the arrival of modern "Access Control Systems".
Access Control Systems are available in many different types such as proximity access control systems, door access control systems, and security access control systems, etc. To understand the working of an access control system the main things to know are the components of the system. The components include an access control panel or a controller, an access-controlled entry (which can be a door, an elevator, a parking entrance, or any physical or virtual barrier), a reader, locking hardware, and an RTE (Request-to-exit) device.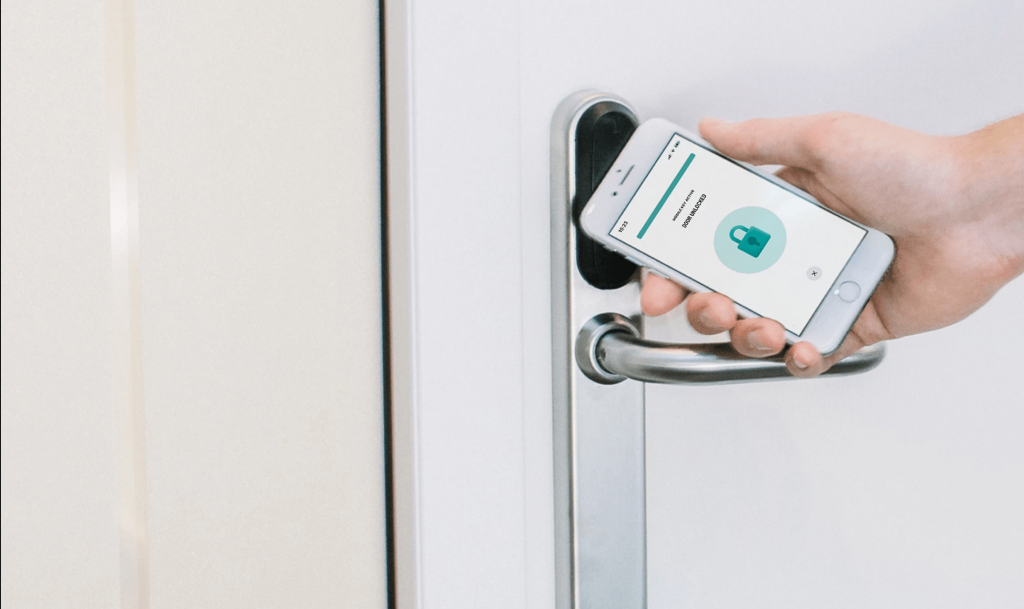 How it works?
The basic working of an access control system is a coordinated process involving all major components. First of all, the access controller decides to let people in or out, it also manages the unlock schedule. A reader or a keypad allows you to enter your unique credentials to gain access via an access-controlled entry. An electric door strike or magnetic lock will open the entryway if your access is granted. A request-to-exit device allows you to exit an area without entering credentials. An RTE button allows the user to freely exit the premises from the inside without the need for a code or fob.
Why should you choose an access control system?
Several benefits come with an access control system such as they will maintain and control the security status of your sites, the hassle if you lose a key or if your key gets stolen is eliminated, in case of an incident you will have a complete record of electronic logs that you can review, and your confidential data and sensitive information is completely secured and protected from any sort of illegal activities.
Amalgamated Locksmiths
Amalgamated Locksmiths will provide you with a no obligation free quote for any of you Access Control System installation needs. We use trusted brands such as Salto KS & ICT ProtegeWX. We can build a customised system to suit your individual requirements.
We service Collingwood, Fitzroy, Footscray, Carlton, Brunswick, Richmond, Northcote, Abbotsford, Coburg, North Melbourne, Preston, South Melbourne, Essendon, Heidelberg, Kew, Thornbury, South Yarra, & Melbourne CBD.
Contact Us Today 03 9419 6922