Lockdown has been long and hard, and most Victorians have itchy feet – we all feel like a nice, long break away from the confinement of our homes. While we are happy everyone has persevered through lockdown to overcome the community spread of Covid-19 – we are delighted we can finally 'escape to the country'. As locksmiths we need to think about home security during the holidays. Our emergency locksmiths will be on-call to see to all the unforeseen last-minute emergencies and our mobile locksmiths are just a call away to help with your key-cutting and maintenance issues.
These holidays are certainly well-earned, and most Melburnians are wanting to take an extended break in a rural or seaside setting. Today we give you some tips on how to ensure your home stays safe and untampered with while you're out exploring the world again.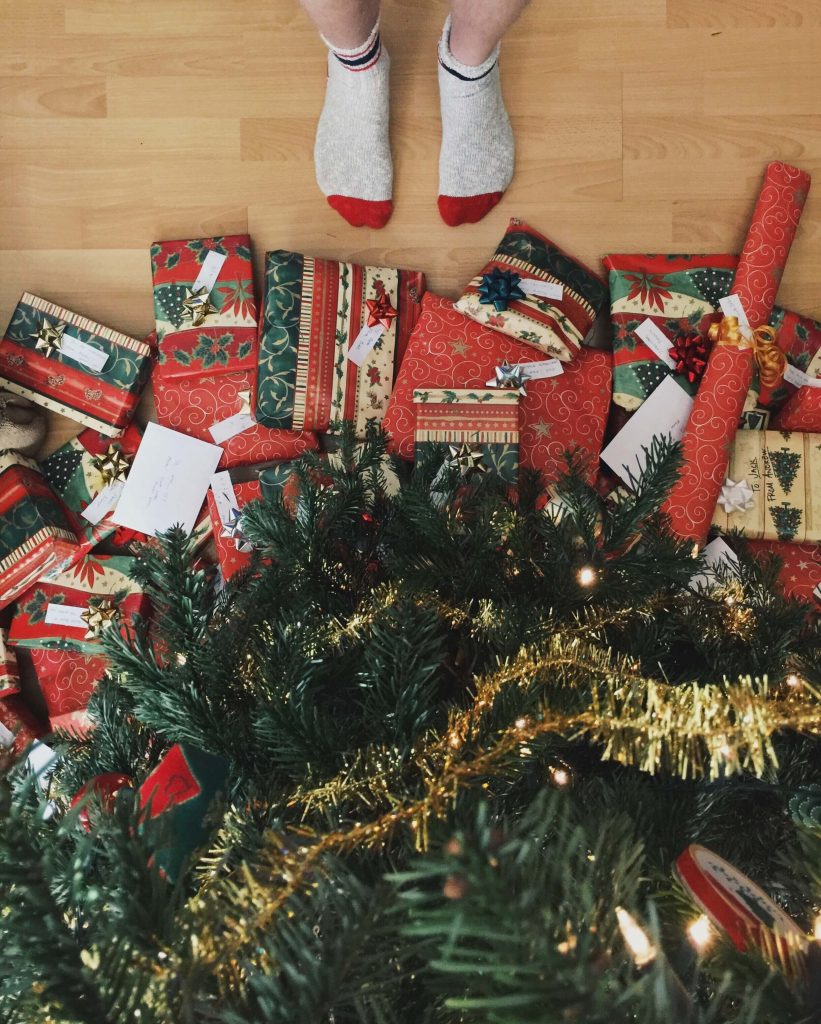 Secure your Home for the Holidays
Watch your Post
Both the traditional kind and the technological kind. If you're going away for an extended time, make sure you get a trusted neighbour to clear your post box. Nothing screams 'we're on holiday' like a post box overflowing with pamphlets and papers. Also, refrain from advertising that you're away if you have public social media accounts. Instead, post your amazing shots when you're back at home or only share them with your friends and family.
Let there be Light
If possible, set your lights on timers. A pitch-black home is also a bulletin board to show you're not at home. If a few lights are set to shine for a few hours in the evening – it's a great deterrent to opportunist burglars who may be on the look-out for quiet homes.
Clear the Clutter
If you have day-to-day goods sitting outside on the patio or around the front door – tools, bicycles, toys etc – make sure you put them away in a shed or out of site from passers-by. Unmoved, dust-gathering gear is also a sign that people aren't home.
Lock the Shed
Make sure your tool shed or garage is tightly locked and perimeter gates secured. You don't want to give anybody easy access to equipment that can help them break-in e.g. ladders or tools.
Update your home security
If it's been a while since you've thought about updating your locks or installing an alarm system, then you'll be surprised to learn it's much easier than you think. Our mobile locksmiths are able to install new locks or repair older ones with very little fuss. Look at our range of smart locks for some ideas on what you can instal. Modern alarm systems are also user-friendly and easy to monitor from your smart phone. If you'd like to know more about these products and what we offer, give us a call.
Amalgamated Locksmiths
Our store is based in Collingwood and we welcome visitors, if Collingwood isn't convenient for you – give us a call and we can arrange for one of our mobile locksmiths to come to you. We are full-service locksmiths – we do it all, from key-cutting to access control systems. We will tailor a solution that suits both your needs and your budget.