This leafy and quiet suburb, to the North of the Melbourne CBD and close to Collingwood, has a pleasant village feel. The old suburb has wide tree-lined streets and great parks making it feel like a small haven in a big city. The lush streets are filled with charming heritage houses and the spacious homes are popular amongst families with young children. The area is also gentrifying with younger, independent people in share houses. Public transport is easily accessible at Clifton Hill station and Tram 86 runs through the area. The busy neighbouring suburbs of Collingwood, Abbotsford and North Fitzroy have wonderful shopping strips, restaurants and cafes to visit. Weekends can be spend cycling or strolling along the Merri Creek or picnicking in Darling Gardens. It's no wonder this is a sought-after and tightly held suburb. Today Our Clifton Hill locksmiths take a brief look at the latest Crime Stats for the area.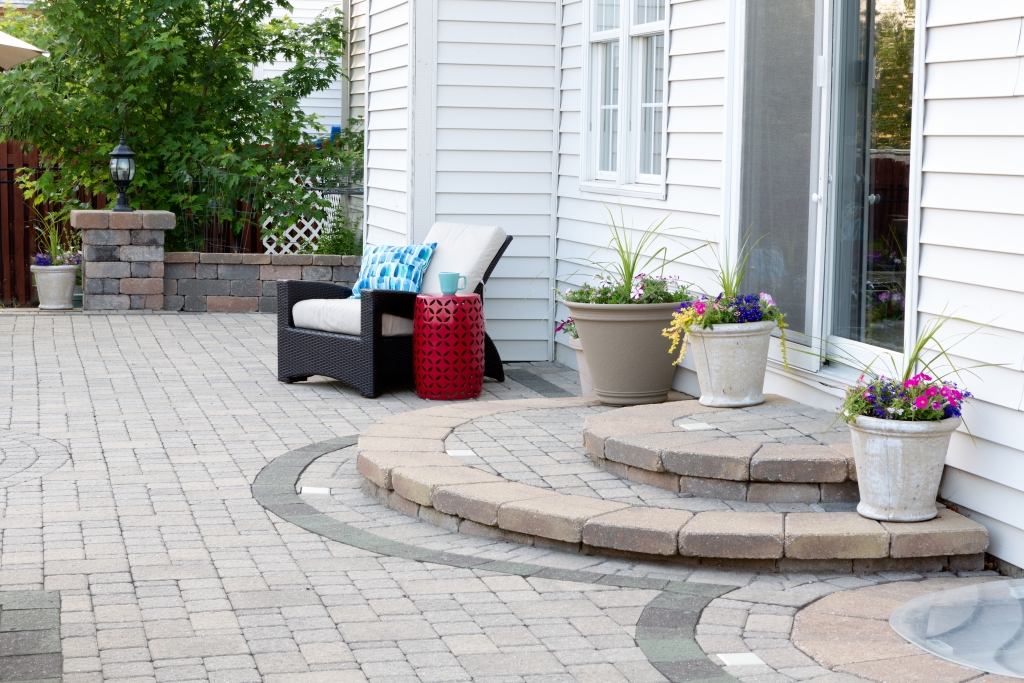 Clifton Hill Crime Statistics
Our Clifton Hill locksmiths are on-call for all our customers and are happy to give advice based on the best locksmithing solutions that suit your home or business and the area in which they're based.
The latest Clifton Hill statistics, released by the Crime Statistics Agency, look like this:
| | | |
| --- | --- | --- |
| | 2018 | 2019 |
| Property Damage (includes Graffiti and Criminal Damage) | 141 | 154 |
| Burglary/Break and Enter | 189 | 165 |
| Theft (includes bicycle theft and theft from retail stores) | 933 | 748 |
| Disorderly and Offensive Conduct | 18 | 17 |
| Robbery (including aggravated robbery) | 13 | 17 |
Whilst Clifton Hill is a desirable suburb in which to live, like most suburbs its share of crimes. There has been a slight increase in Property Damage, our locksmiths recommend ensuring your property and perimeter fences are well secured.  We have a number of easy to implement solutions to minimise property damage such as padlocks, CCTV cameras, Smart Alarm Systems. You can read more on our blog post 'Is your home as secure as you think?'  Theft is also an issue for most suburbs close to the city – opportunistic thieves will take advantage of any items that are easy to grab so make sure your doors (including garage doors) and windows are secure before you leave home. Don't leave your bicycle unchained.
For more tips on home security, read our blogs – Deadbolts: A simple security solution, or The Best Home Security for Renters.
Emergency Locksmith Clifton Hill
Our local locksmiths offer tailored solutions for your home or business. There is no job too big or small and we are able to find a practical solution that will suit your budget. Our emergency locksmiths are on call 24/7 and our mobile locksmiths can come to you for key cutting and all other locksmith services if you are unable to visit our Collingwood store. Don't hesitate to contact us today!