Footscray is a bustling and busy area. There is plenty of traffic and Footscray station is a busy hub of activity. There's a great diversity of cultures in the area and this brings some delightful food and dining options – you'll be spoilt for choice. The government is investing in the area and there are plenty of new apartment buildings – parking can be tricky but the great access to public transport means you don't need to have a car. Like any inner-city suburb that sees a lot of passing foot traffic, Footscray has to deal with some criminal activity. Our Footscray locksmith takes a look at the latest crime statistics for the area.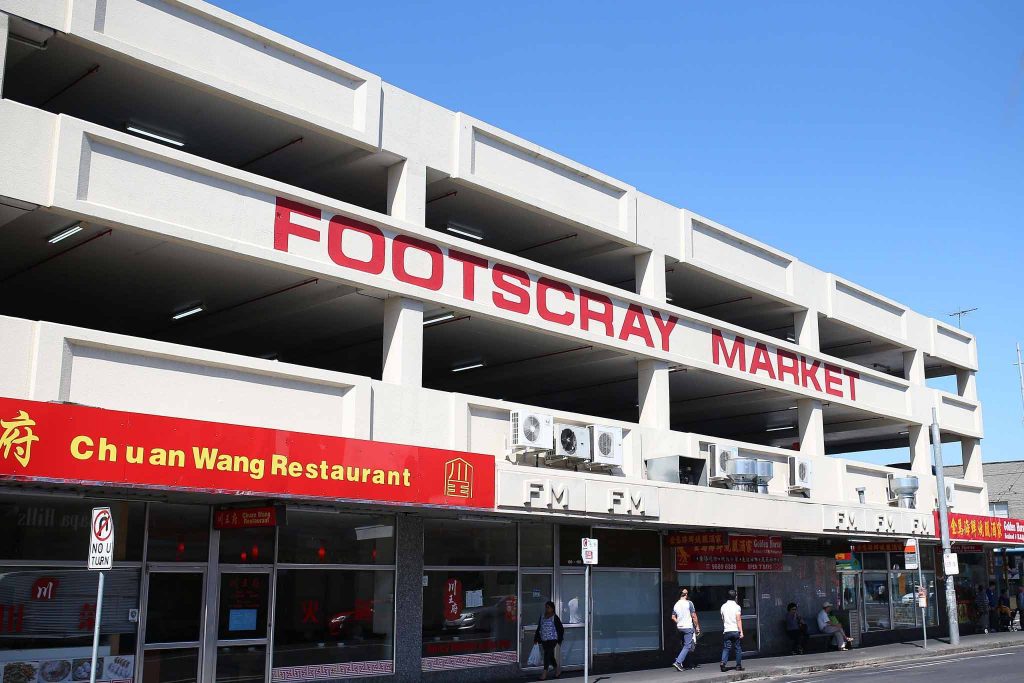 Footscray Crime Statistics
Today our Footscray Locksmiths take a look at the latest Crime Statistics for the area. These statistics are released annually by the Victorian Crime Statistics Agency.
| | | |
| --- | --- | --- |
| | 2018 | 2019 |
| Property Damage (includes Graffiti and Criminal Damage) | 186 | 179 |
| Burglary/Break and Enter | 167 | 151 |
| Theft (includes bicycle theft and theft from retail stores) | 878 | 771 |
| Disorderly and Offensive Conduct | 138 | 88 |
| Robbery (including aggravated robbery) | 36 | 47 |
The latest statistics show us that there has been an increase in Robbery but a decrease in Property Damage, Theft, Burglary and Disorderly Conduct.  Overall, if you are a home or business owner in Footscray taking some simple precautions to protect your property will ensure you are not a target.
Amalgamated locksmiths offer a variety of products that can help you secure your belongings or keep an eye on your property. Our local locksmiths can install user-friendly alarm systems that link to your smartphone. We can also install some CCTV cameras – which are a proven deterrent to opportunist thieves. If you're looking to secure your doors or windows – we have a good selection of tried and tested options that are easy to instal and maintain. Have a browse through some of our best-selling security solutions.
We have a range for every budget, for example, our padlocks and hardened chains are a simple, affordable solution for securing your bicycle or outdoor chairs and furniture.
If you're looking for a more substantial security solution, we offer free on-site quotations and we can discuss all your security concerns and help you identify areas of concern.
Emergency Locksmith Footscray
Our emergency locksmiths are always on call and ready to help you out of any sudden emergency situation. Please don't hesitate to give us a call.