2020 will definitely go down in the history books – but after a difficult year, we are finally seeing the end. Everybody is looking forward to a relaxing, perhaps a bit quiet, holiday season. Whether you're going away, meeting family or staying at home – our locksmiths are on call to attend to all your emergency locksmith situations.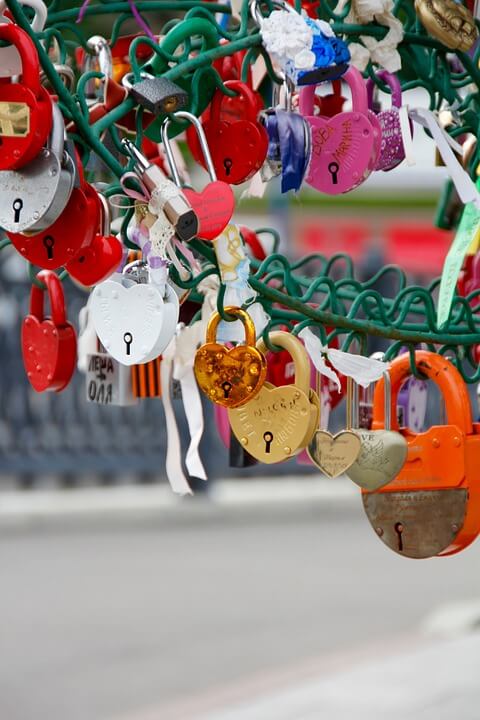 24 Hour Emergency Locksmith
We are on call 24/7 to help with all your unforeseen residential and commercial emergencies. If you've locked yourself out, or your security system is playing up…give our emergency locksmiths a call.
Home Security
If you're planning to be away for the holiday season, make sure your home is secure – read our 'Home Security: Tips for the Holiday Season' for some handy reminders and easy ways to make sure your home isn't a target.
Amalgamated Locksmiths Opening Hours
We will be closed on Christmas Day, Boxing Day and New Years Day.
Our emergency locksmiths will be on call throughout the holiday season.
We wish you a very Merry Christmas and a Happy New Year.